Much more than you might think
The value of gold has gone up a lot over the last 20 years. Due to the scarcity of this precious metal and difficulties with its extraction and production, the value of gold continues to rise. Global demand for gold for various purposes continues to increase, which has the effect of increasing its value tenfold. In July 2011, its value reached record heights on the Globex (international exchange bureau). Since, its value has remained high on the markets and experts agree that this is an opportunity.
To find out how much your old jewelry could be worth, book an appointment with our experts now!
Dial 819-364-2578 to speak to Karine or a member of our customer service team.
We will be happy to answer your questions.
Here are some examples of prices we have paid for different types of jewelry.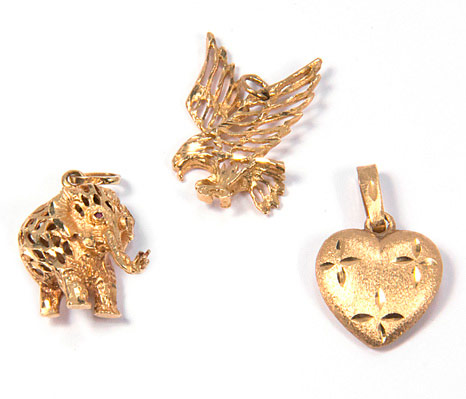 We paid $105 for this lot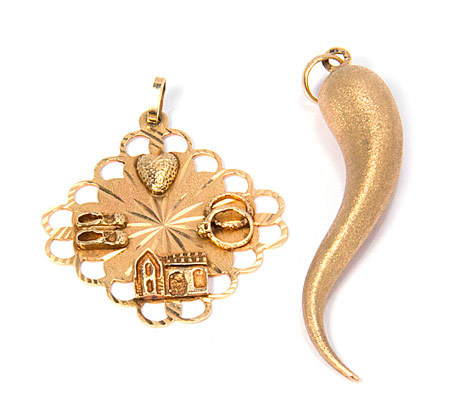 We paid $185 for this lot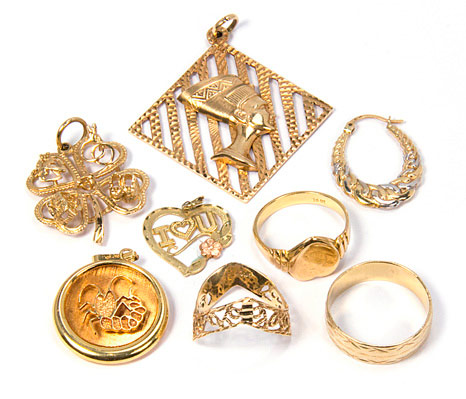 We paid $480 for this lot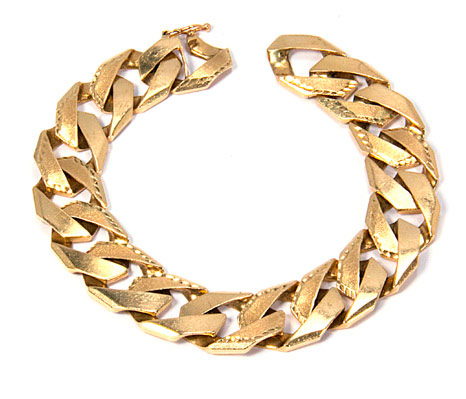 We paid $790 for this lot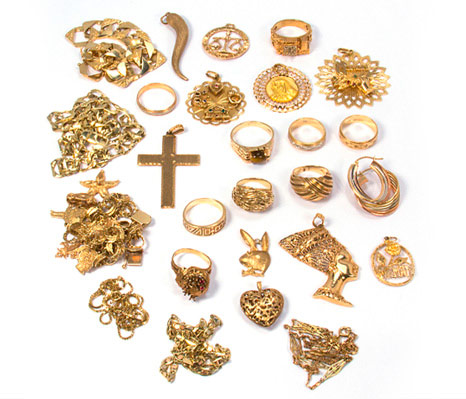 We paid $1270 for this lot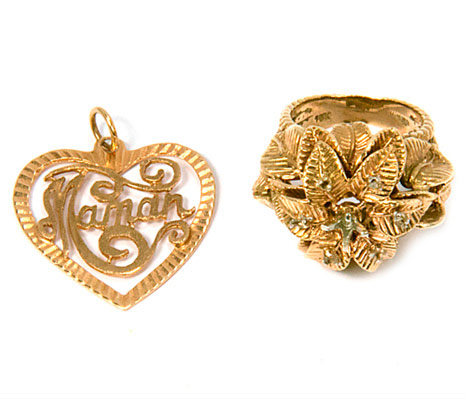 We paid $160 for this lot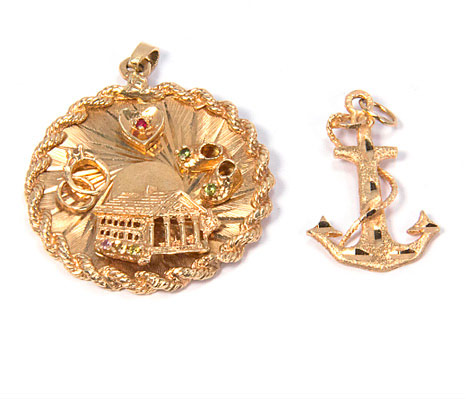 We paid $220 for this lot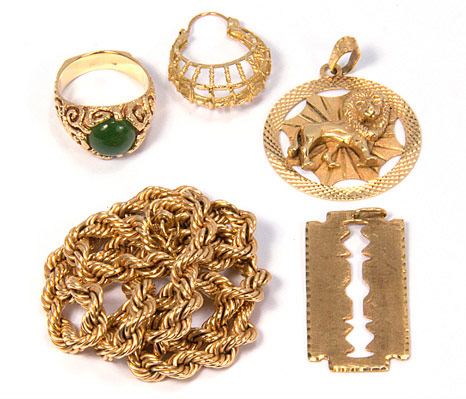 We paid $560 for this lot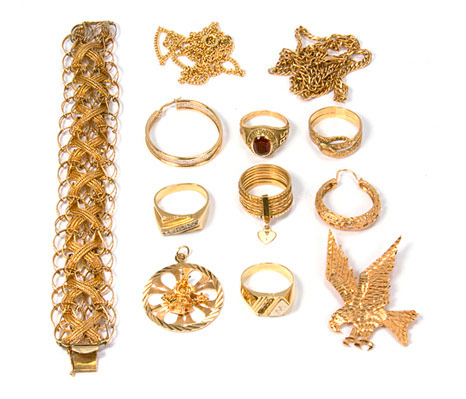 We paid $890 for this lot
I did business with Martin and his wife a few weeks ago and I was surprised to see just how easy and…profitable…it was! Also, I was able to give the team the history of my ring, which allowed me to turn the page. My ring wasn't going to just disappear into the hands of strangers; its history would be heard.
Sylvianne Hébert, Trois-Rivières, Québec
I've always been afraid to sell my gold jewelry with the companies that advertise. Sending my valuables through the mail seemed risky and complicated to me. With Bijoux LK, it was really easy! I made an appointment with a lovely lady over the phone, then a representative came to my house in no time at all. I had my money the same day. I bought myself a new piece of jewelry to my own taste!
Micheline Legault, Québec, Québec
A representative came to my house last month and I got nearly $500 for my deceased wife's old jewelry. Thanks to her jewelry, I was able to finally give her a decent resting place. Bijoux LK is an easy service and, frankly, not at all risky like I thought. On the contrary, I felt supported during the process. Even though I was selling the jewelry that had seen us grow old together…
Bertrand Rochon, Ste-Hyppolite, Québec